Unlock the networks within your community and deepen each member's relationship with your organization
Organize your community into groups around any interest, function or category
Use GroupFire to connect teams within your community, whether that's around a location, a job function, a topic of interest, or any other area of interest.
Organize your groups into hierarchies, like regions, chapters, and committees. There's no limit to the number of levels you can set up.
Every member's experience with your community will be different based on the groups they belong to – what posts they see, what events they are invited to, what resources they have access to, and what announcements they get.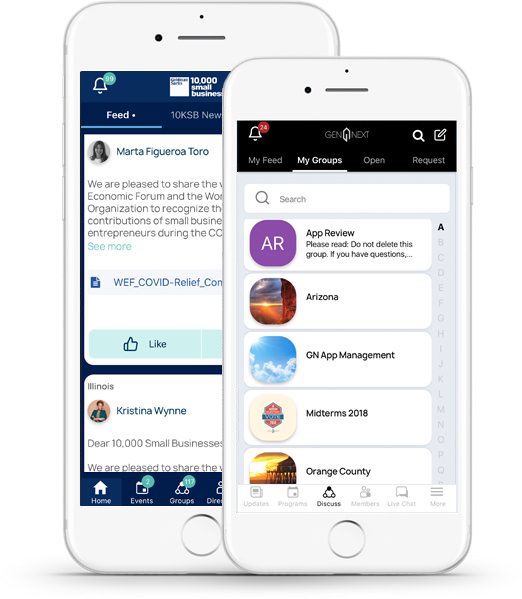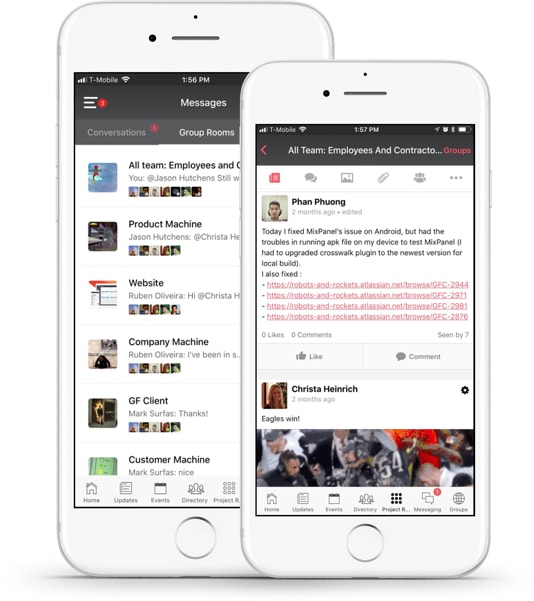 Each group is like its own community
Every group is like its own community within your overall community, with all of the features you'd expect in a full-fledged community experience

Group News Feed
Directory of Group Members
Group Chat Room
Group-specific File and Video Library
Group-specific Photo library
Groups can have their own administrators (we call them editors) who can manage the information and content that the group sees and interacts with.
You control who sees and can join each group
Groups will serve many purposes in your community, from a gated special area for higher-tier members, to a hidden mailing list to be used by administrators. You can make your groups:
Open or By Request Only
Public or Hidden
Open for all posts or just from moderators
GroupFire groups put you in control of your community, and give your community members special places to belong and contribute, to deepen their connection with your organization and with their fellow community members.