We're here to help organizations turn their customers into members, and treat their members like family, by creating the best possible solution for engaging, managing, understanding and monetizing their most valuable asset – the long-term membership relationship.
Deep in the heart, and I mean the HEART of Laguna Beach, CA is a tribe of community and communication warriors. Our goal? To bring together people into groups that matter in our lives: Our clubs, mentoring programs, our classes, our workplaces, our non-profits, our business networks and even our families.

We supply you, the communicator, the community organizer, the instigator with a powerful package of tools that lets you focus on the job at hand – engaging, retaining, growing and understanding your community – by making all aspects of managing of your community effortless. And your members get beautiful and rich fully-branded experiences whatever their preferred channel, whether iOS, Android, desktop, mobile web, email, push or SMS.
We're just getting started. We will be here 10 years from now standing with you, learning with you about how to build, manage and maintain the most powerful communities on earth.
We pledge to:
Be incredibly responsive
Share cutting-edge lessons learned across our customer community
Continuously improve our software
Continuously add features and extend your capabilities
Provide unprecedented value and service
Let's build the communities of tomorrow – today. The time has never been more right.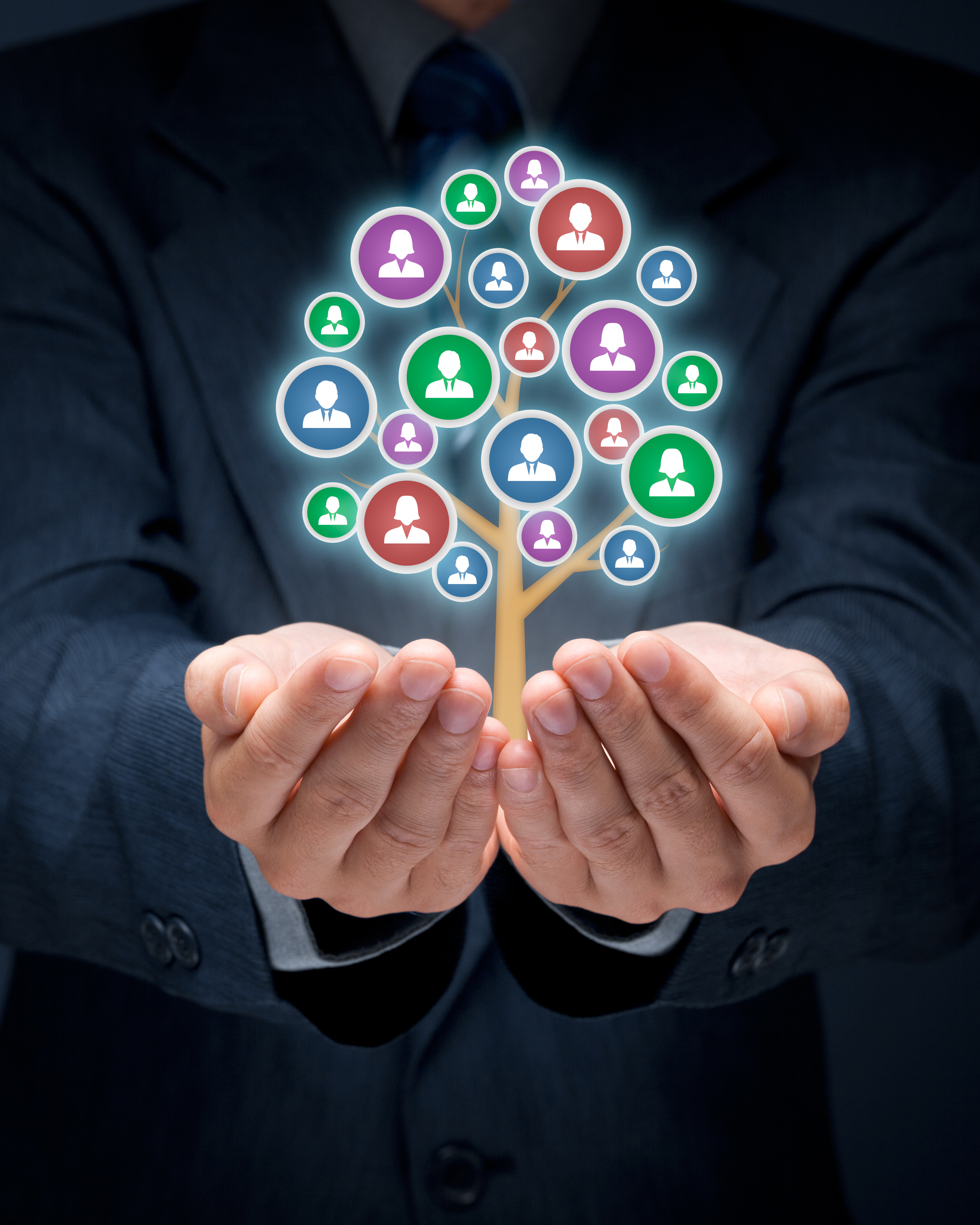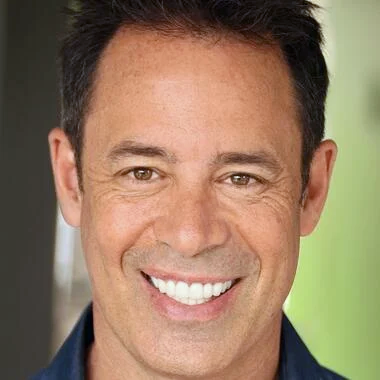 Mark Surfas
Founder and CEO
A serial entrepreneur with multiple successful exits, Mark belongs to several professional business networks and charitable organizations. He started GroupFire because of his passion for building organizations and his obsession with community, communications and the power of remote work.
Prior to launching GroupFire, Mark was the CEO and founder of Gamespy Industries, the largest community for videogamers (sold to IGN Entertainment), and co-founder and chairman of California Stem Cell, which created novel therapies for melanoma.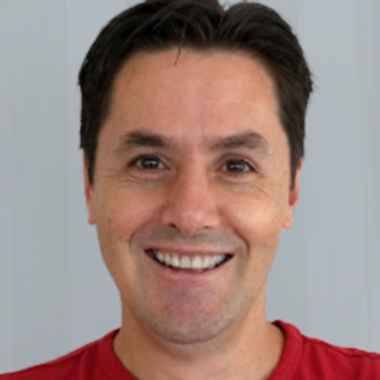 Jason Hutchens
CTO and Chief Architect
With a PhD in artificial intelligence whose thesis project was subsequently acquired, Jason has 20 years of experience in technology leadership at both established companies and start-ups he founded. His credits include work in diverse fields such as video gaming, underwater acoustics, geophysics, agribusiness and social networks.
A remote worker for many years, Jason understands full well both the joys and challenges of creating connections, organizing teams, managing projects, and communicating over the Internet, and built GroupFire with Mark to help all organizations meet those challenges.