How Online Leaders Create Thriving Membership Communities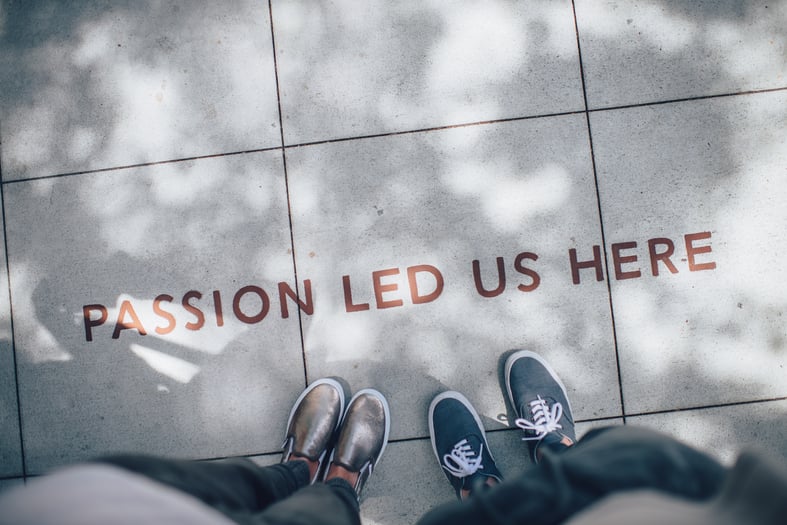 The biggest names in podcasting and online communities are moving to subscription membership models, providing a year-round opportunity to engage and connect. Here's what the most successful entrepreneurs in this space are doing better than the rest.
1. THEY PUBLISH. Online Leaders/Influencers have a solid content publishing calendar and they stick to it. For example, on Mondays they post X, Wednesdays they post Y. Their members know what to expect and when, and get excited about new, fresh content.
2. THEY SPOTLIGHT. They post member success stories and interviews, helping to create a sense of community and connection. Members love to learn about their fellow members!
3. THEY TAKE ADVANTAGE OF TECH. They're tech-savvy, and if they aren't, they make sure they have someone on their team who is. They make technology a priority, and understand how important it is to use the very best membership platform and tools.
4. THEY PROMOTE. Online leaders use all of their communication channels to promote their membership communities, and provide easy ways for their followers to sign up at every turn.
5. THEY ENCOURAGE ENGAGEMENT AND CONNECTION. They consistently remind their members to engage with others in the community, whether it be by creating posts, commenting on others' posts or connecting to others in their local areas. The more engaged the members, the stronger the community!
The GroupFire membership platform allows you to publish content across multiple channels (email, text, push notifications, and in-app), with a private mobile app for members. With a directory, a news feed, group rooms, messaging, events, & video and content libraries, GroupFire is the most comprehensive solution for membership communities on the market.
Learn more about GroupFire's membership platform at GroupFire