Your Brand, Your Custom Experience
Every aspect of your community, from the look and feel to what members see, is in your control
Your community will be a seamless extension of your organization's brand
From the icon on the app store to the branding and design of your community, every touchpoint will reinforce your brand, its design and its voice.
Every announcement, email and text you send will keep absolute focus on your organization and its mission. There are none of the distractions that plague communities on social networks. And you won't be sharing space with dozens of other communities.
We provide this fully-branded solution at a fraction of the cost that other vendors provide. Compare and see!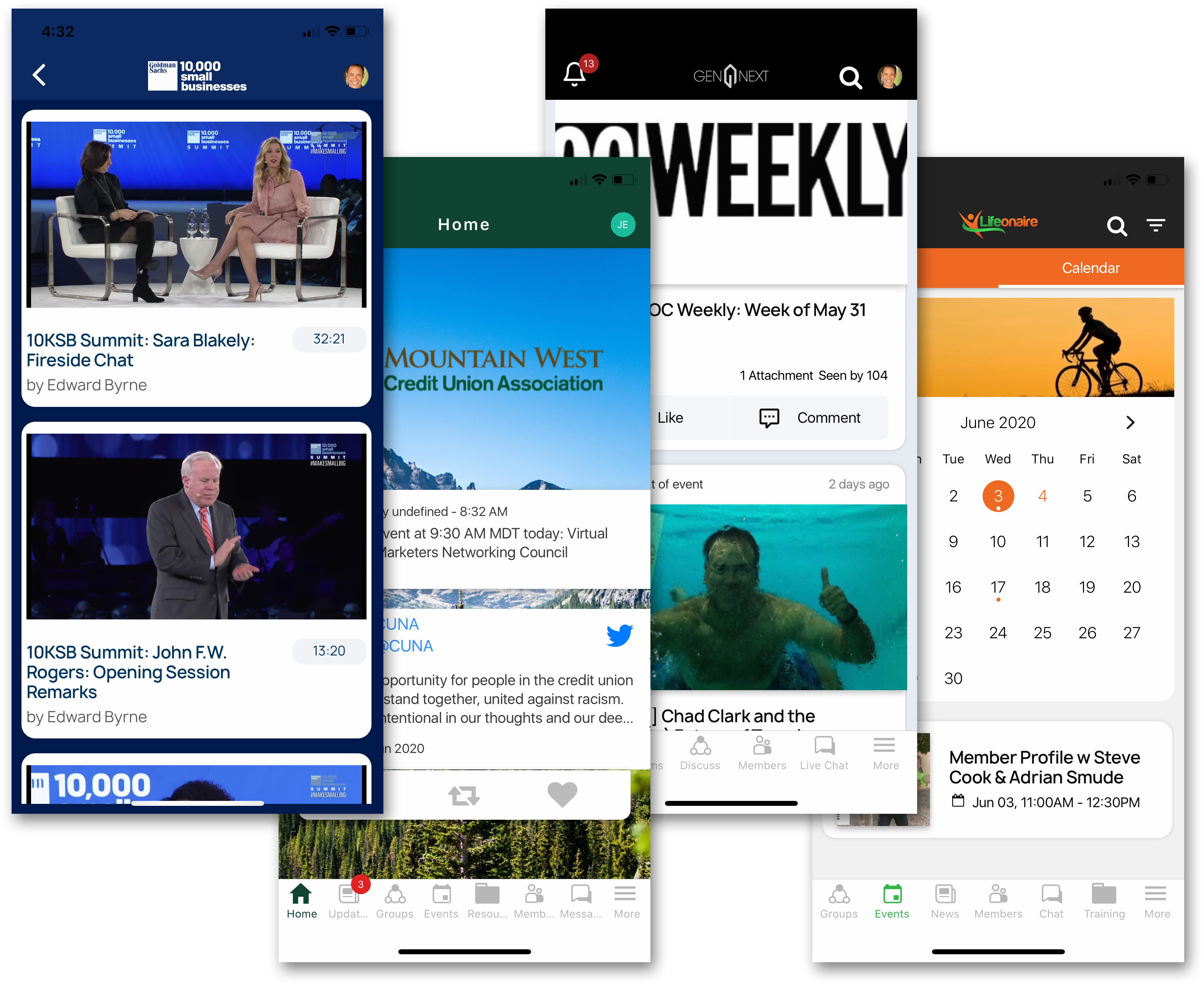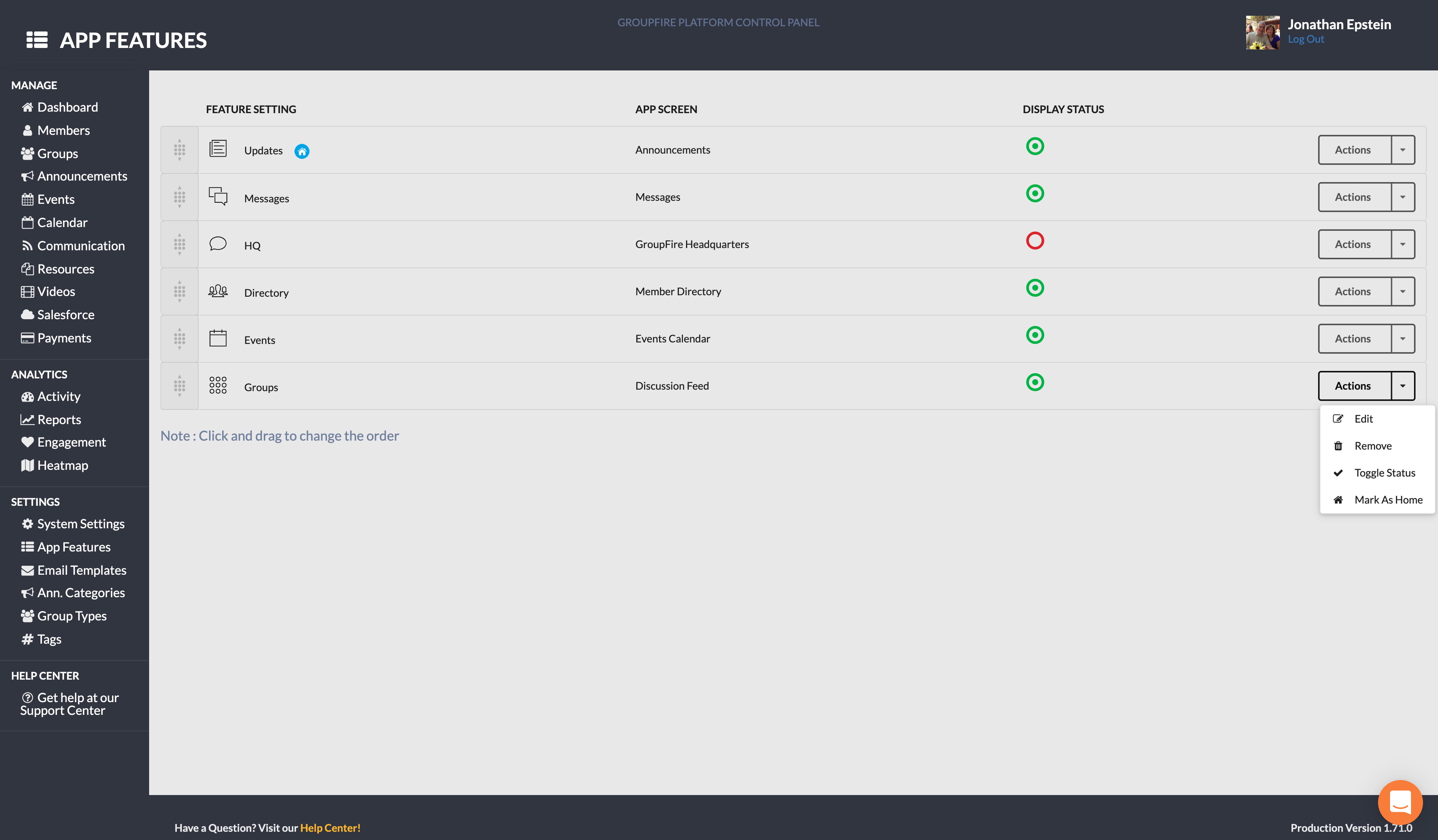 Every community member sees an experience optimized to your mission
Branding and design is just the beginning. You have complete control over what gets shown in your apps and e-mails.
Want to highlight your organization's news feed? Or open up instead on the group posts that are relevant to each member? Or an events calendar? You can set up GroupFire communities however you want, and change them in real-time as well, using our App Settings control panel
Give your community members a warm welcome
GroupFire makes it easy for you to welcome your community members to your new community.
We provide templates for all of your communications, including a comprehensive welcome e-mail which you can adapt to the voice and mission of your community.
You'll be able to configure welcome screens which will quickly teach your community members how to get the most out of their community. Want a welcome video? We have those too!