Announcing...GroupFire Client Release 40.3!
We have THREE new goodies for your members, and at least two for the hardworking administrators! Also, we should share that we updated your app in both the iOS and Android App Stores this week:
GROUPS CONTINUE TO EVOLVE:
New Group Browser! The new Group Browser makes it easy for your members to discover new groups and contribute to the conversation. We've tidied up the navigation, adding new tabs that make it easy to display Groups that are "open" for all to browse or join as well as those that require a request to join that must be approved by your Admin.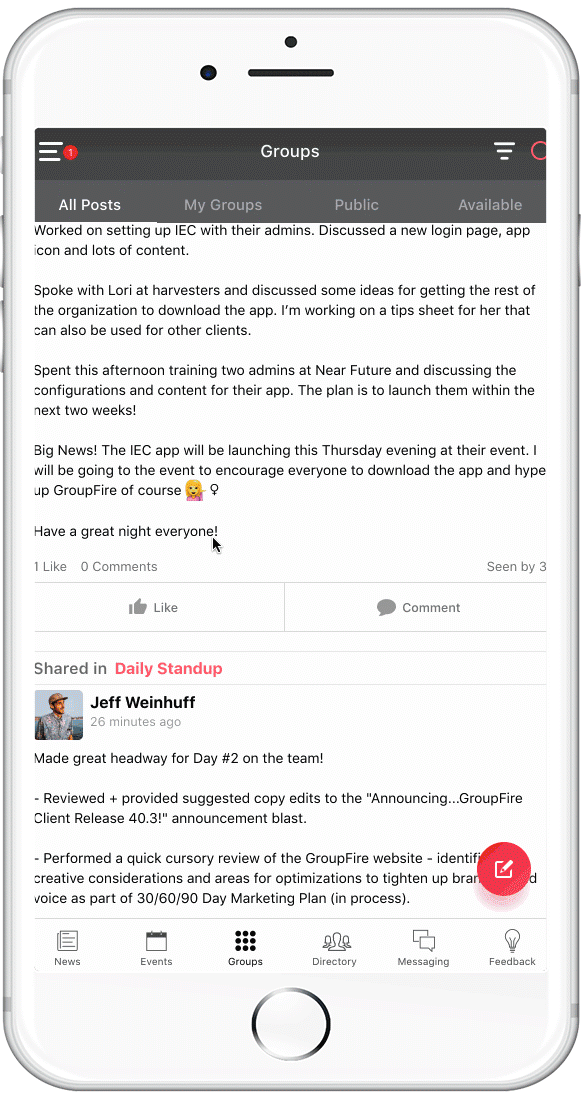 Landing page / Branding page. Do you want to reinforce your brand? Consider turning on a branded default landing page. Every launch of the app will land on this page, reinforcing your brand presence and exposing either your organizations or your members Twitter feeds.
Use cases:
1. Display key internal Twitter accounts
2. Display Twitter accounts from users/members who have a twitter link in their profile.

This is a neat and clever way to bring your outside marketing and expose it internally, while giving your brand more exposure.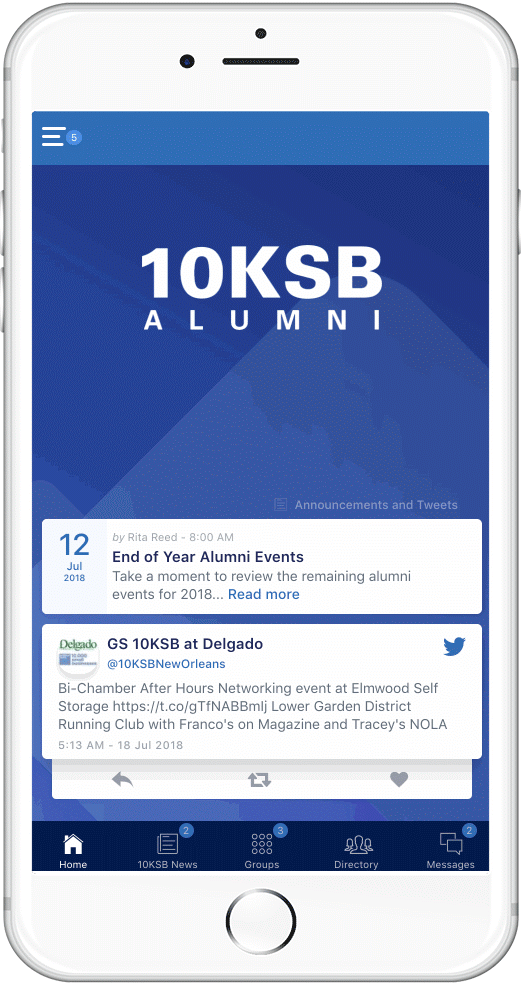 VIDEO!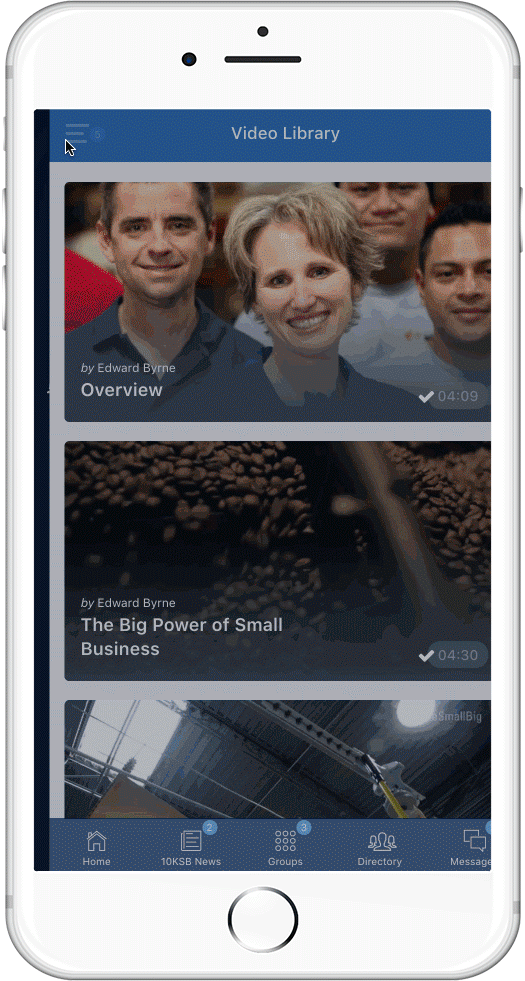 New Video Library. Post and manage an internal video library from within your GroupFire control panel. Once uploaded, your videos are hosted on our cloud and these can be distributed within other areas of your app as you so wish. The Video Library app has a simple and modern user interface for browsing and watching videos.
Event Waitlist: Allow members to be added to a waitlist for sold out events. Event filled up? Members can now be added to an event waitlist that you manage from the back end. As spots open up due to members dropping off, the waitlist attendees will be notified!
MANAGE YOUR MEMBERS IN SALESFORCE
SalesForce Integration! Many membership organizations use Salesforce to manage their members. Salesforce users can now sync their members with GroupFire. Admins- get in touch with us if you wish to discuss how to implement this for your system. Also, we have More integrations are on the way with other member and employee databases - including Google Apps, Zenefits, HubSpot and of course "more".
Questions? Call Christa @ (949) 424-2264 or grab the GroupFire support portal app and talk to us there.
Get the app or login to https://groupfire.groupfire.com