Our Story
It all began in 2015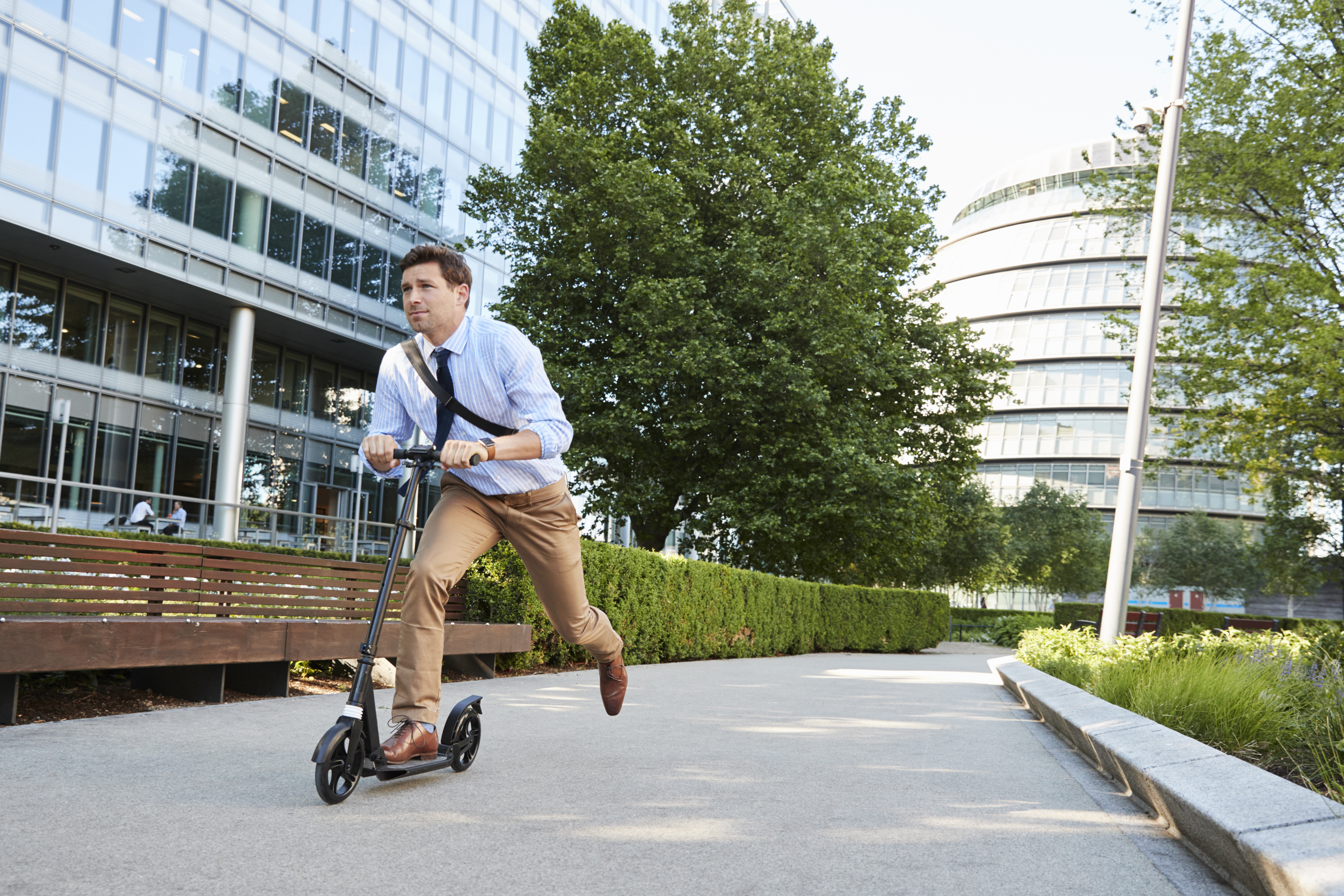 when Mark Surfas first set out to transform internal communication at all organizations. Frustrated as a member, he knew there had to be an easier way for leaders to share insights, staff to effortlessly manage events, and members to have more meaningful interactions.
Fast-forward a few growth spurts and our team has sprawled into multiple offices. We impact thousands of members everyday, and our list of happy customers now includes dozens of world-class organizations such as Goldman Sachs, GenNext, and YPO, just to name a few.
Yet some things haven't changed. We're still fiercely focused on creating a digital experience that makes members, customers, and employees feel comfortable connecting. We still work tirelessly towards this vision everyday, pushing software updates every two weeks. And the number of clients who've left us remains zero.
Are you interested in working with real people that care about your problems and challenges? People that you can call and talk to. People that understand. That's us. (949) 356-6852. Go ahead. Give us a call. Or click below to schedule a time.